Here at Isalu Hospitals, Our orthopedic services aim at the treatment of the musculoskeletal system. This includes your bones, joints, ligaments, tendons, and muscles.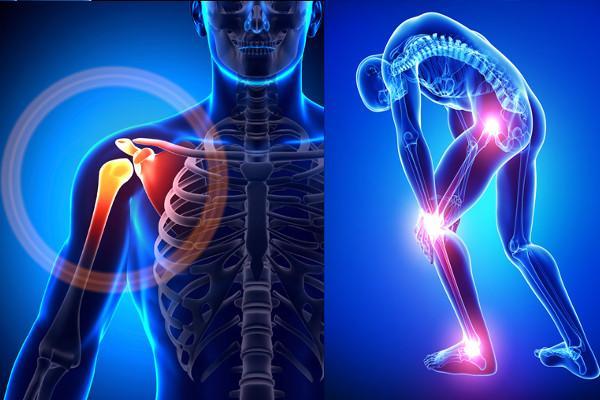 Our Orthopedic Procedures
ELEVATE LEFT ARM WITH STROTRAC TRACTION ON DRIP STAND
Mismanaged chronic dislocation of the distal interphalangeal joint of the small toe of the right foot.
WOUND DEBRIDEMENT KYA ACTIVATION
EXCISION BIOPSY OF FIBROMA OF THE RIGHT OR LEFT KNEE 
chronicosteomyelitis of the right humerus with sequestrectomy plus (application of the antibiotics bead)
DEBRIDEMENT +IMPLANT INSTRUMNETATION
INCISION AND DRAINAGE (under l.a) + WOUND DEBRIDEMENT
orif—open reduction and internal fixation (ADULT)
IMPLANT REMOVAL PLUS WOUND DEBRIDEMENT
excision biopsy (sebacious gland)
Supracondylar fracture of the left femur
WOUND DEBRIDEMENT AND REFASHIONING
Supracondylar fracture of the left femur
What to Expect From Your Visit
Traumatology and orthopaedic surgery
Traumatology is concerned with accidental damage to the musculoskeletal system, while orthopaedics or orthopaedic surgery is dedicated to chronic conditions.
Orthopaedic surgeons use highly advanced technologies to perform procedures such as the replacement of hip, shoulder or knee joints with artificial implants. These technologies include computer-assisted navigation systems and miniature robots. They guarantee the absolute precision that is required for joint surgery.
In addition to the latest technology, orthopaedic specialists also use traditional methods where applicable, such as special bandages or plaster casts.
Orthopaedic specialists also provide expert assistance with a wide range of technical aids such as prostheses, walking aids and orthotics.
Range of orthopaedic services
Our wide range of conservative and surgical services enables us to offer our patients numerous treatment options, including:
treatments for fractures and injuries
treatments for degenerative wear and tear
arthroscopic surgery (keyhole surgery) on joints
Our orthopaedic specialists are specifically trained to treat malformations and diseases that affect the following parts of the body:
Hips and pelvis
Knees
Shoulders and elbows
Hands and wrists
Feet and ankles
Spine
Speak with helpdesk
Call: (234) 817-200-1522